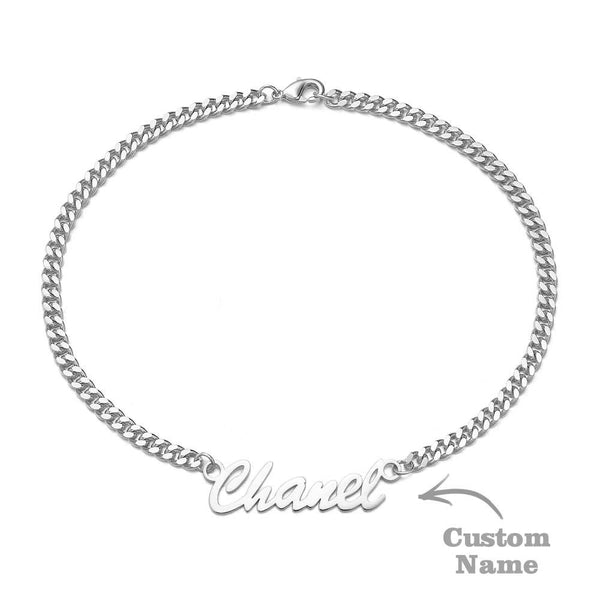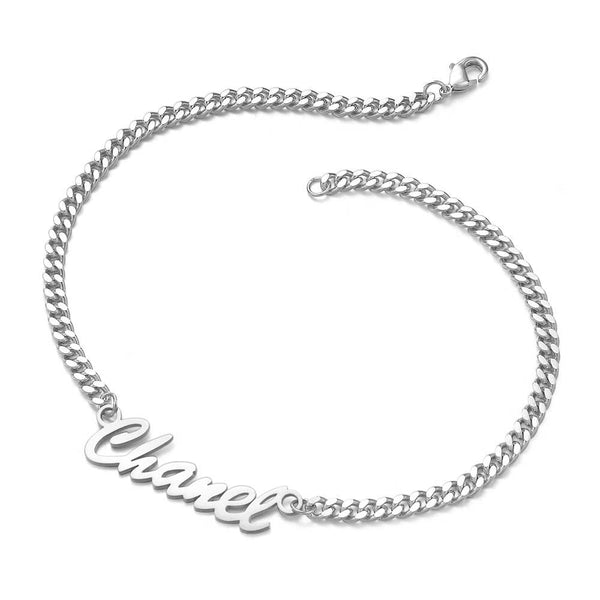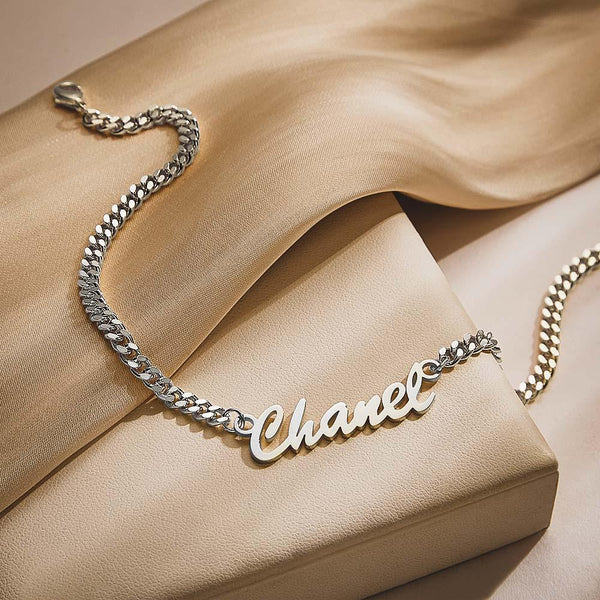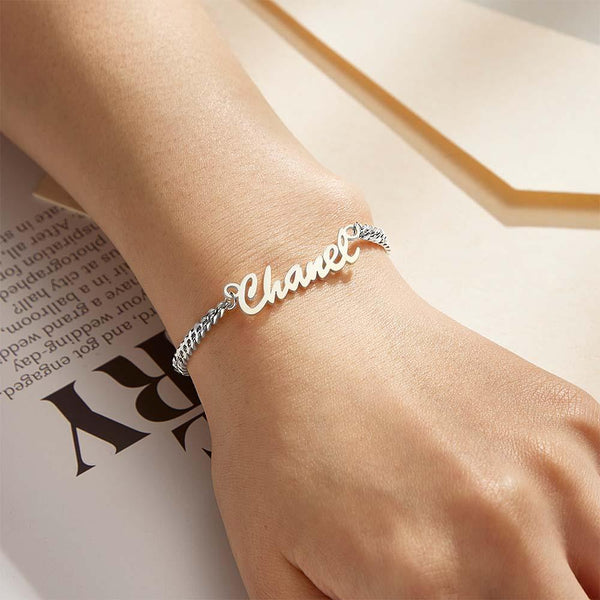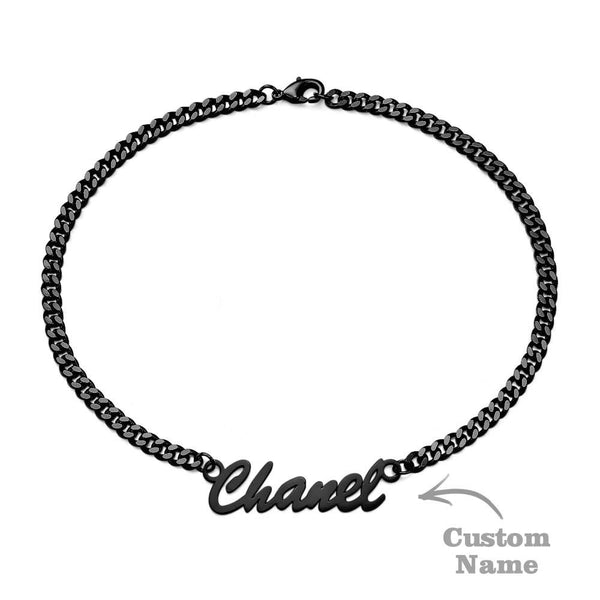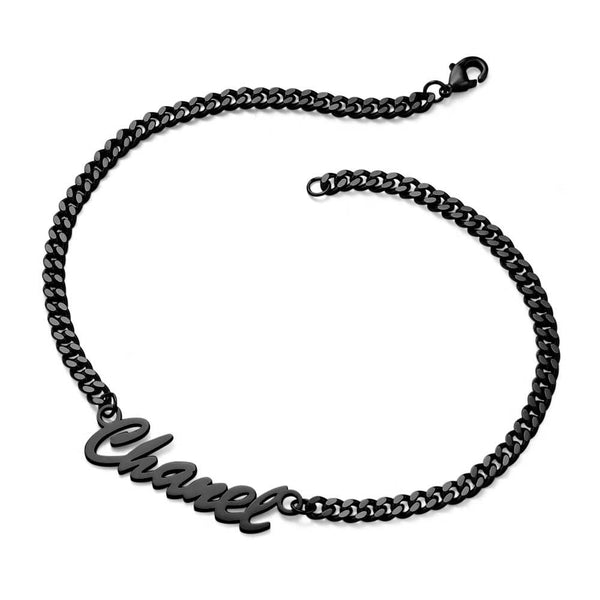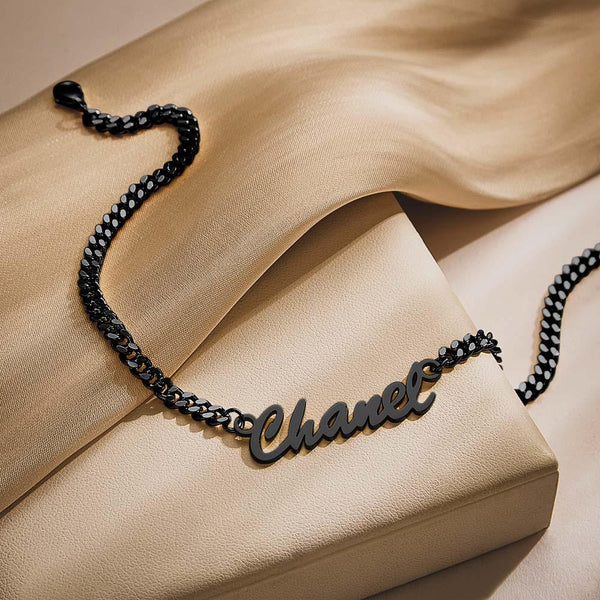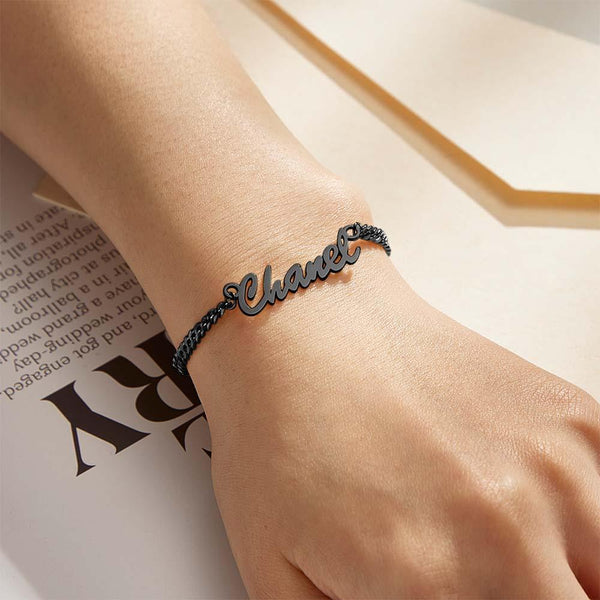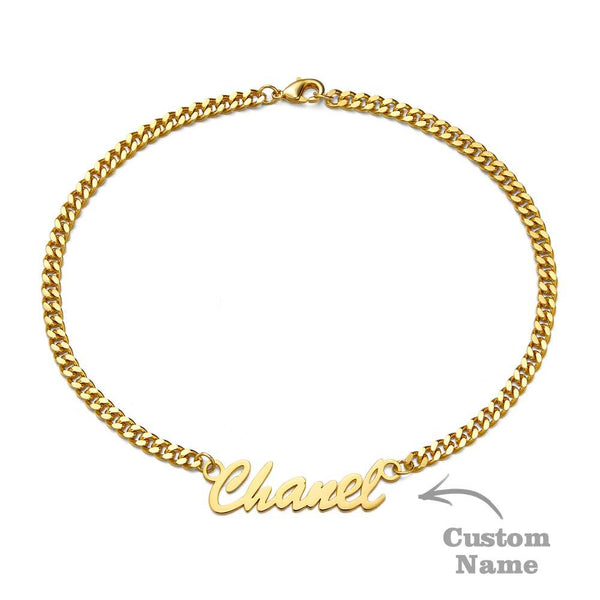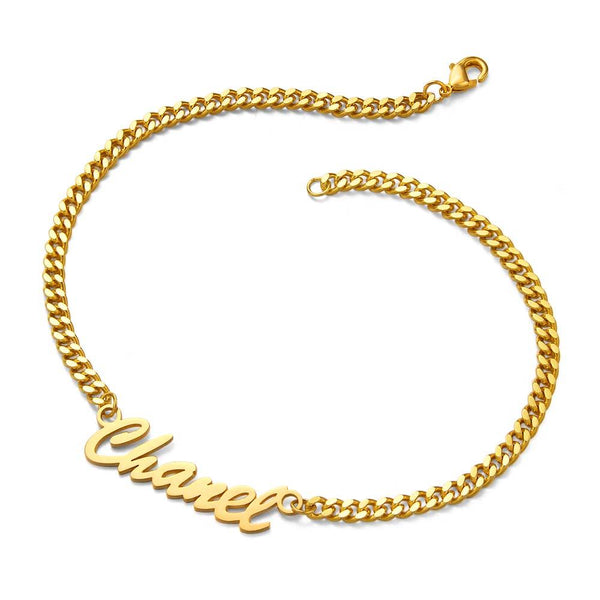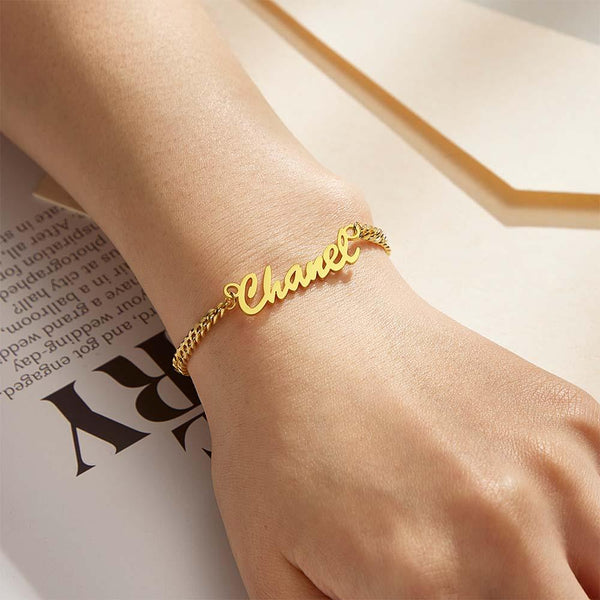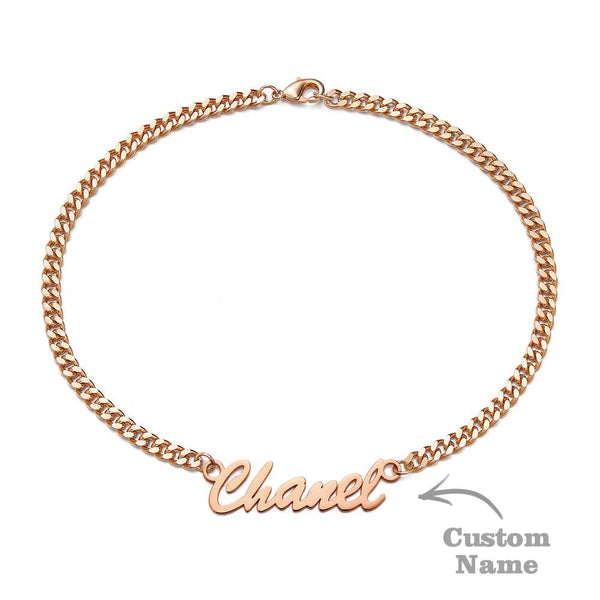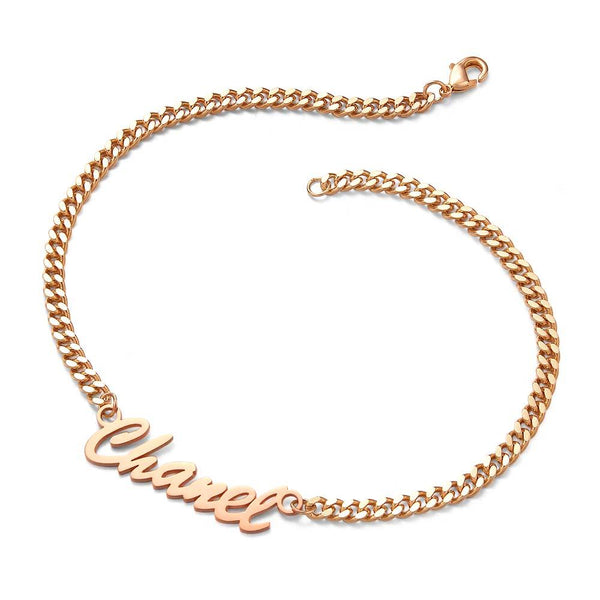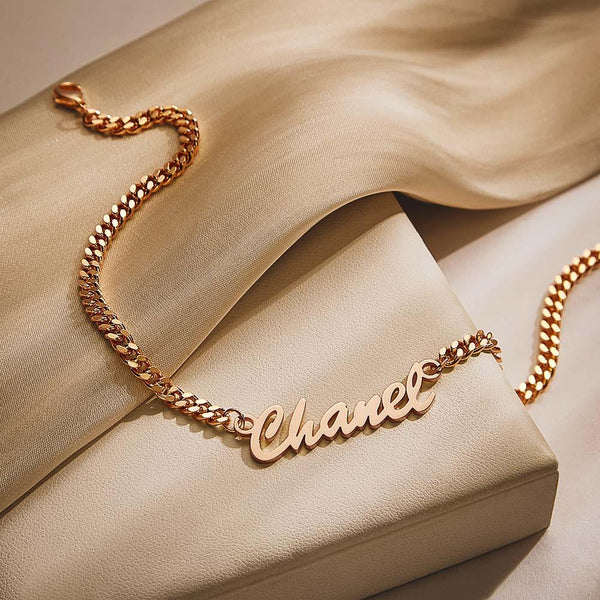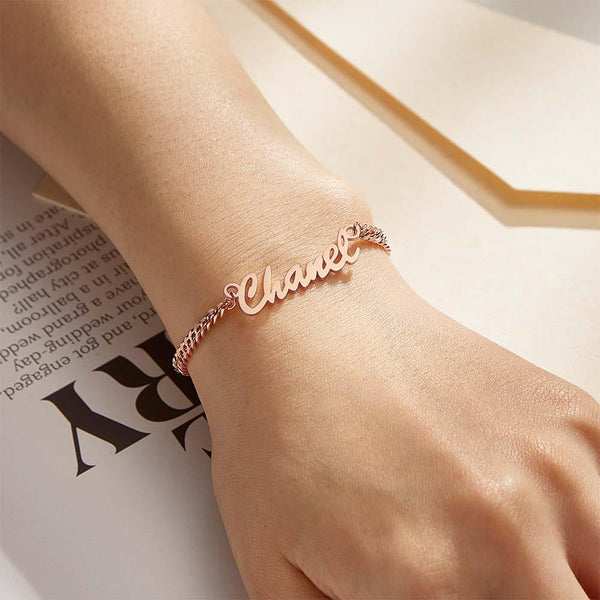 Description

Handmade Personalized Jewelry. Click to customize your own personal piece of jewelry today in any language you want!
A Jewelry Matches Every Occasion: Our, suits every casual and formal attires, Men, Woman jewelry will look great by itself, and it will also make an excellent partner for silver earrings and bracelets.
Why You Need Our Gorgeous Bracelet: This statement piece fits every occasion and outfits. Whether you choose to wear one solo or mix, match, and layer different lengths, this necklace adds an elegant, charm, sophisticated feeling to all your ensembles this season.
Where You Can Wear It: You are a fashion freak and always wants to be attractive, our jewelry is made for you to fit with your taste. You can wear it at a Party, Wedding, Christmas, Engagement, Bridal, walk in a Park, Disco, Pub and wherever you want to wear it.
PRODUCT DETAILS
FREE STANDARD SHIPPING
over £49.00
Return & Exchange
Within 90 Days 
Exclusive Design
Creative Gifts
Custom Service
Efficient & Fast 
Check out the styles featured with Soufeel on