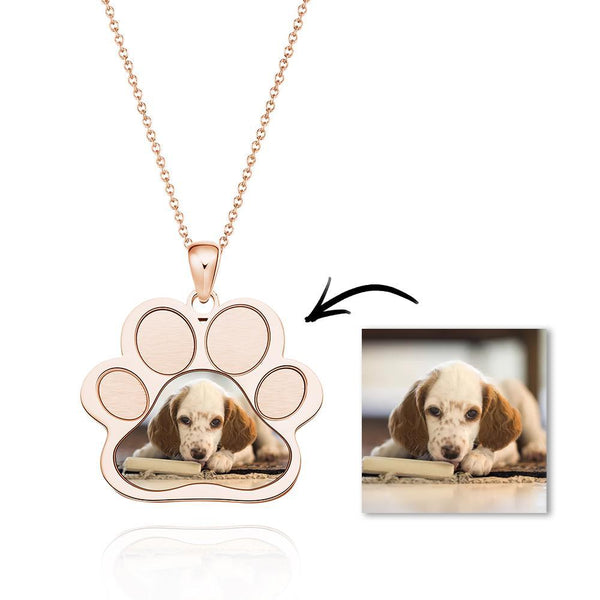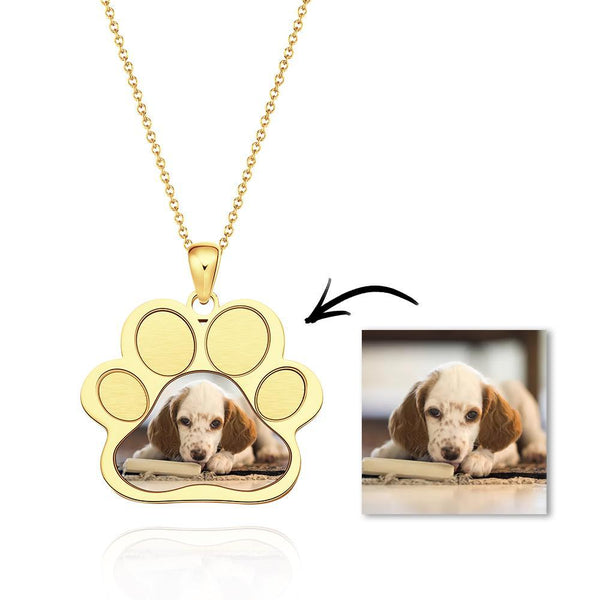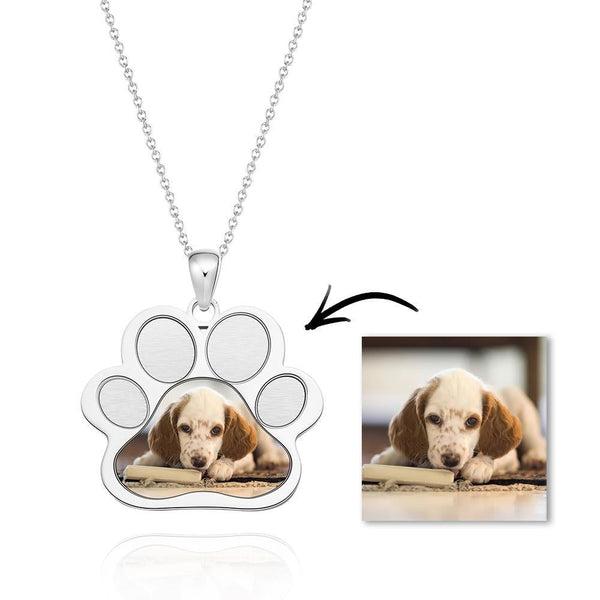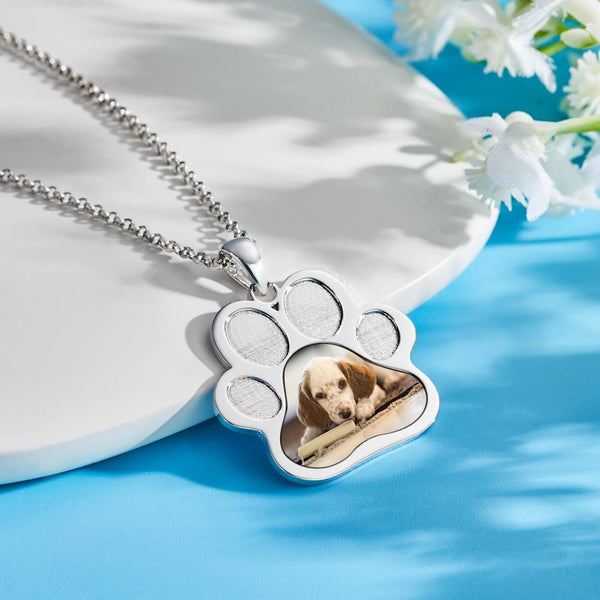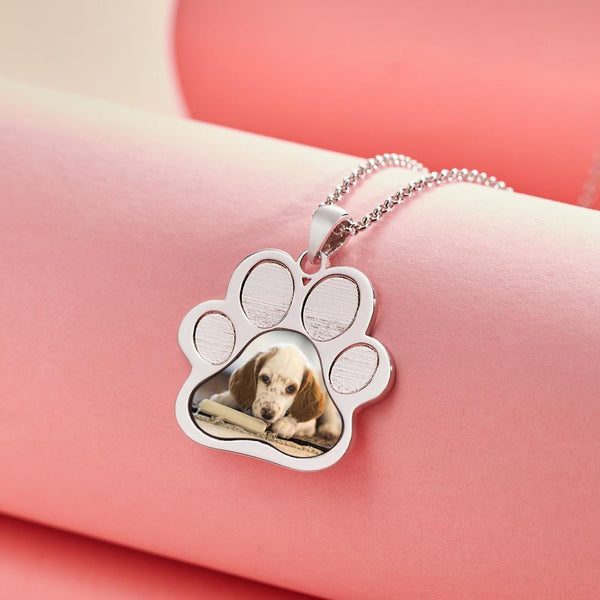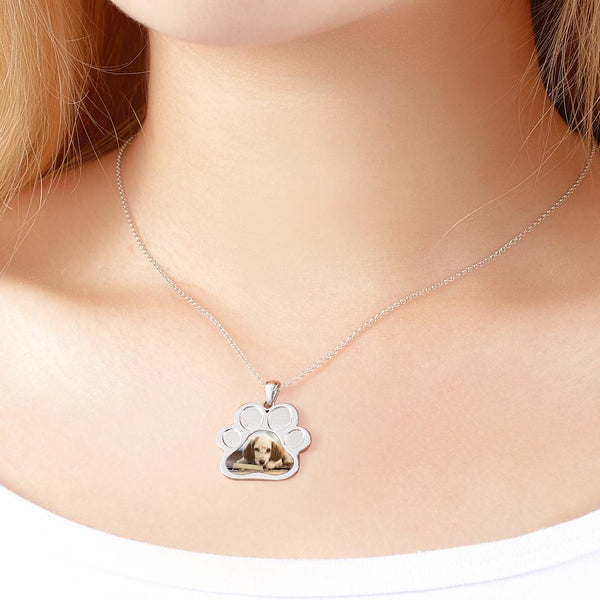 Description

You can upload your dog's photo and take it everywhere. It's a great gift for a dog's lover.
The dog paw print photo necklace has a variety of colors to choose from, gold, silver, rose gold, three colors to match your unique memory.
Upload a picture you like and you think it is worth remembering to make a necklace.
You can see your exclusive memories all the time. This necklace will not be heavy to wear.
The chain length is moderate, comfortable, and fashionable. Come and choose an exclusive necklace. It can be given to relatives, lovers, and children.
PRODUCT DETAILS
FREE STANDARD SHIPPING
over £49.00
Return & Exchange
Within 90 Days 
Exclusive Design
Creative Gifts
Custom Service
Efficient & Fast 
Check out the styles featured with Soufeel on
The dog paw print photo necklace has a variety of colors to choose from, gold, silver, rose gold, three colors to match your unique memory.
Upload a picture you like and you think it is worth remembering to make a necklace.
You can see your exclusive memories all the time. This necklace will not be heavy to wear.
The chain length is moderate, comfortable, and fashionable. Come and choose an exclusive necklace. It can be given to relatives, lovers, and children.
' >