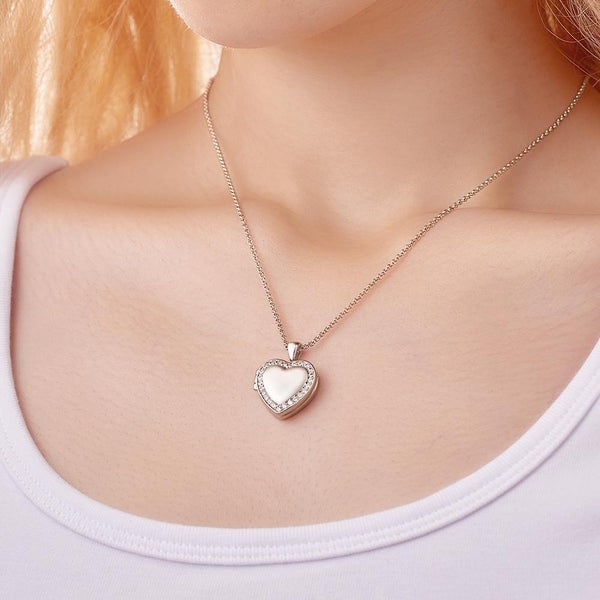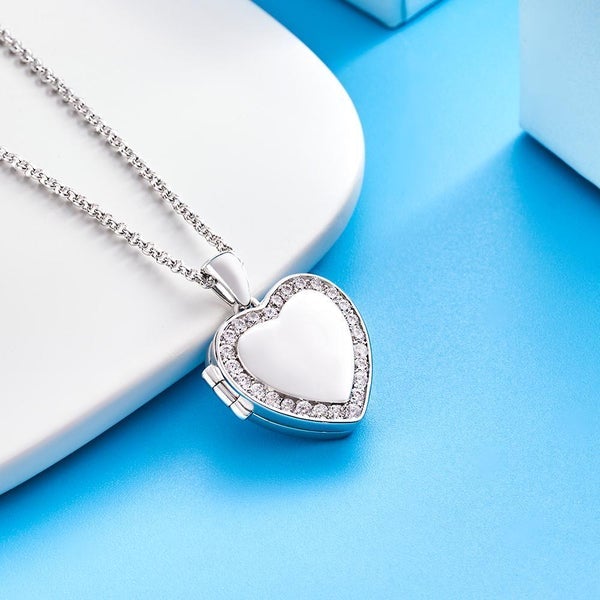 Description

Photo Engraving is the most loved new trend as it allows you to memorialize your favorite photo into a piece of jewelry you can wear every day. You can upload your and your lover's photo into the necklace.
This Photo Locket Engraved Necklace is the perfect backdrop for your favorite photo. Add an extra level of personalization by placing an engraving on the back of this photo engraved pendant.
The perfect thoughtful, fun, and unique gift for any occasion!
Name Necklace Official has a ton of customized jewelry options that are reasonably priced and make for great gifts for all sorts of occasions like birthdays, holidays, anniversaries.

Details:

Color: Silver, Gold, Rose Gold
Height:17.5mm
Material: Copper
Technics: Platinum-Plated
Weight:7.3g
PRODUCT DETAILS
FREE STANDARD SHIPPING
over £49.00
Return & Exchange
Within 90 Days 
Exclusive Design
Creative Gifts
Custom Service
Efficient & Fast 
Check out the styles featured with Soufeel on
This Photo Locket Engraved Necklace is the perfect backdrop for your favorite photo. Add an extra level of personalization by placing an engraving on the back of this photo engraved pendant.
The perfect thoughtful, fun, and unique gift for any occasion!
Name Necklace Official has a ton of customized jewelry options that are reasonably priced and make for great gifts for all sorts of occasions like birthdays, holidays, anniversaries.
Details:
Color: Silver, Gold, Rose Gold
Height:17.5mm
Material: Copper
Technics: Platinum-Plated
Weight:7.3g
' >