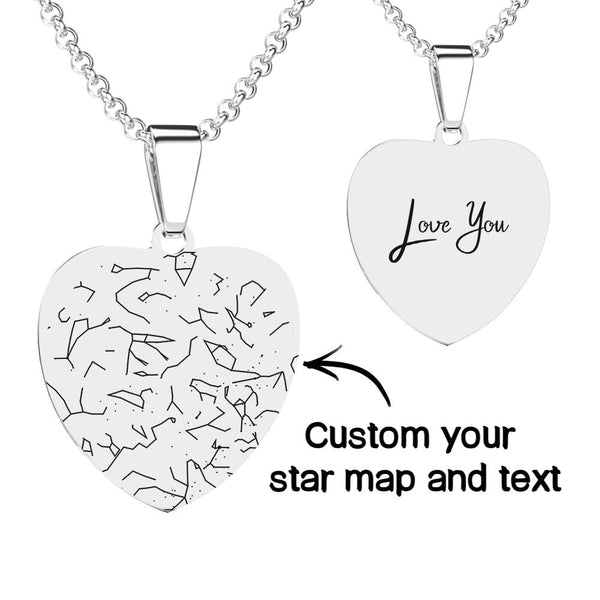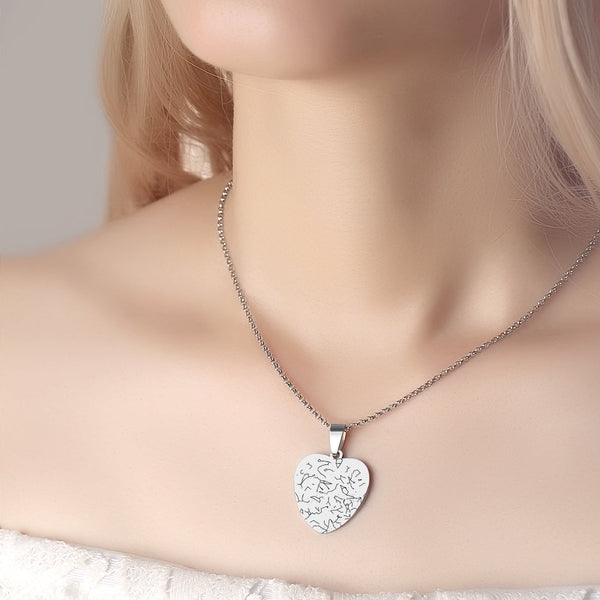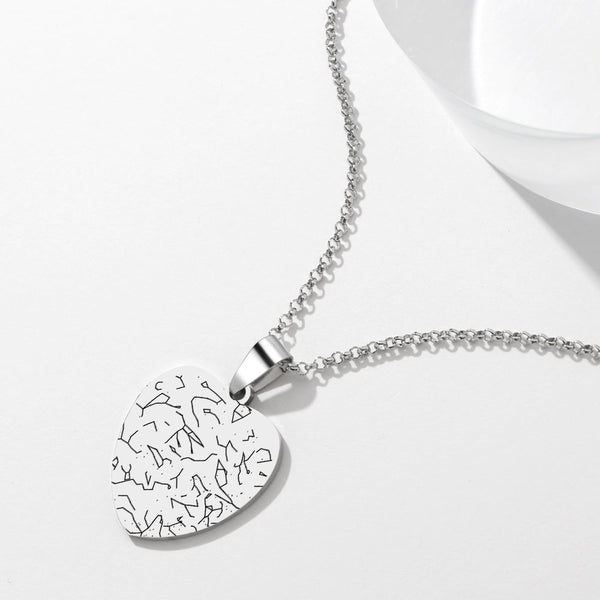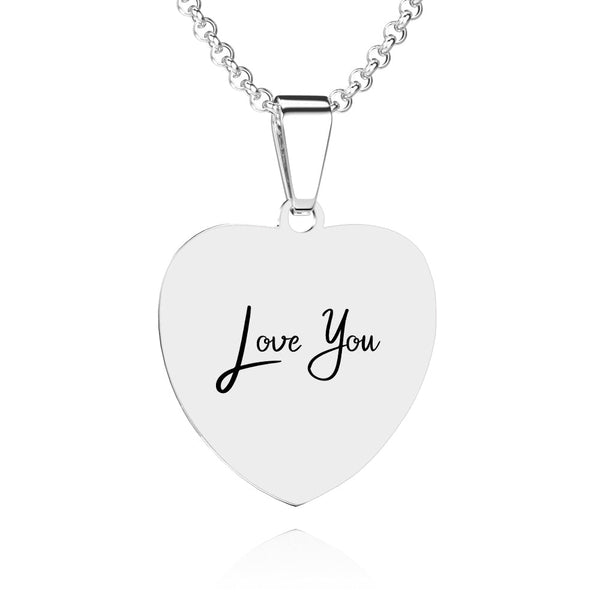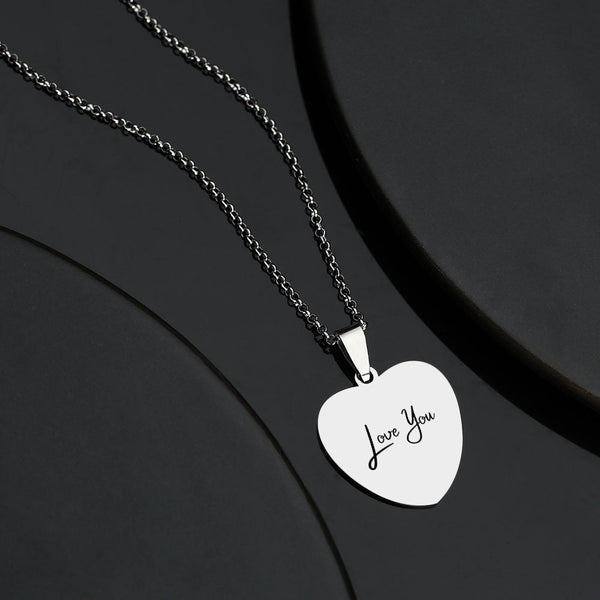 Custom Engraved Star Map Necklace Personalized Heart Constellation Map Necklace Gift for Her
Description

Capture the beauty of the night sky and the outstanding memories of your special occasions with this personalized star map pendant! Looking for a unique and special gift for your significant other? Look no further than this personalized star map pendant necklace!

The best part about this necklace is that it can be customized with a meaningful message or date, making it a truly one-of-a-kind gift.
PRODUCT DETAILS
FREE STANDARD SHIPPING
over £49.00
Return & Exchange
Within 90 Days 
Exclusive Design
Creative Gifts
Custom Service
Efficient & Fast 
Check out the styles featured with Soufeel on