ABOUT US
As a professional brand of original designs and highly crafted photo necklaces, we focus on making personalized jewelry for all jewelry lovers at competitive prices. All of our products are made from high quality materials and have been well received in various markets around the world. To be the favorite place for our guests to personalize their jewelry. We want every one of our customers to have a relaxing and wonderful experience, because that's how shopping should be!
The YourPhotoNecklace.co.uk is one of the projects of SOUFEEL JEWELRY LIMITED
Customer email: yourphotonecklace@gmail.com.
Address: Room D,10/F,Tower A,Billion Centre,1 Wang Kwong Road,Kowloon Bay,Kowloon,Hong Kong.

BRAND STRENGTH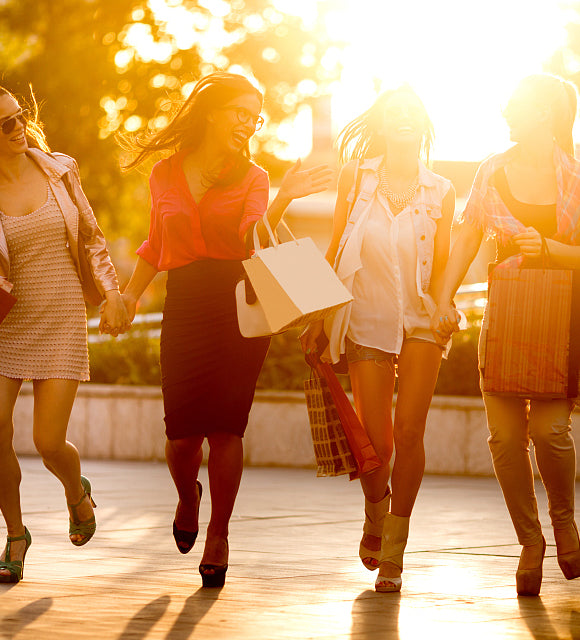 20000+ Customers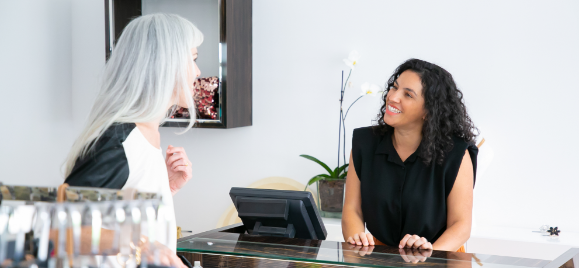 The product is affordable and the quality is guaranteed.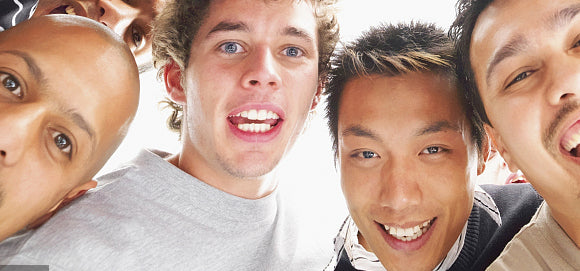 Verkauft in über 150 Länder
Self-operated Factory. Integrated process from ordering to production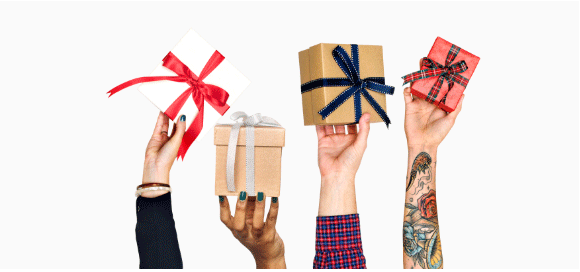 Personalized Gifts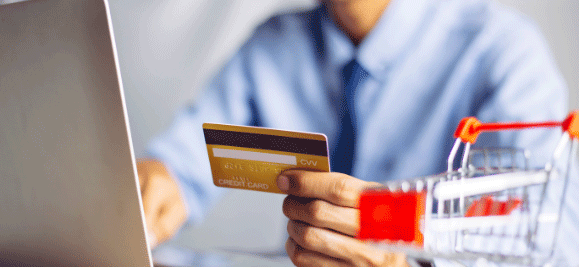 100% Safe Payment